I am having a give away!! When I first started blog stalking, I went to all of these blogs daily...STILL DO!!
These are all blogs that I am sure that you have all had on your blog roll since the beginning. These ladies are pretty amazing in the things that they create and share...very inspiring to teachers and bloggers everywhere! They are the reason I was hooked on blogging (it's a good thing!) and why I started my own blog.
If you don't already, then you must go visit all of these wonderful blogs! You can click on their button and it will take you to their blog. Also, I have included a direct link to their TPT store also! You can follow them there also!
So, now for the give away details! You have a chance to win these products from each of these fabby ladies' TPT stores!
Deanna Jump Units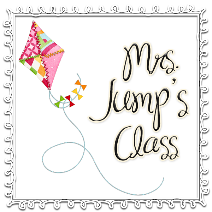 Deanna Jump's TPT store
Donna Glynn Units
Donna Glynn's TPT Store
Erica Bohrer: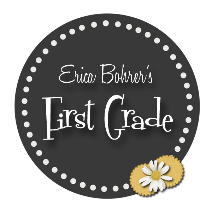 Erica Bohrer's TPT Store
Amanda Nickerson
One Extra Degree TPT Store
Go visit my blog for your chance to win!!